Industries - Power Plants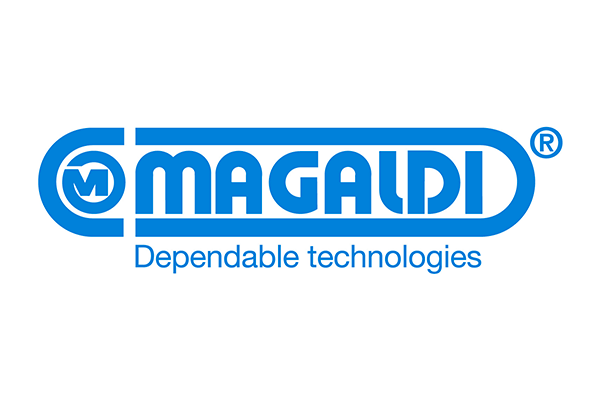 The Power Industry is a very fast-growing industry and Solutions are available for Power Distribution, Transmission, and Generation. We offer Power plant Automation solutions for both conventional Power Plants like Thermal Power plants as well as non-conventional Power plants like Solar, Wind Power, Hydel Power as well as BioDiesel plants.
The Power portfolio includes a variety of applications like

Power Generation including Boiler Automation

Coal Handling Plant, Ash Handling plant

Complete Instrumentation package for Power plant

Solar Power Plant Automation

Rotational Load Power Shedding

Substation Automation

Energy Management Solutions

Power Distribution
We undertake complete automation as well as Turnkey Instrumentation packages in Power sector.